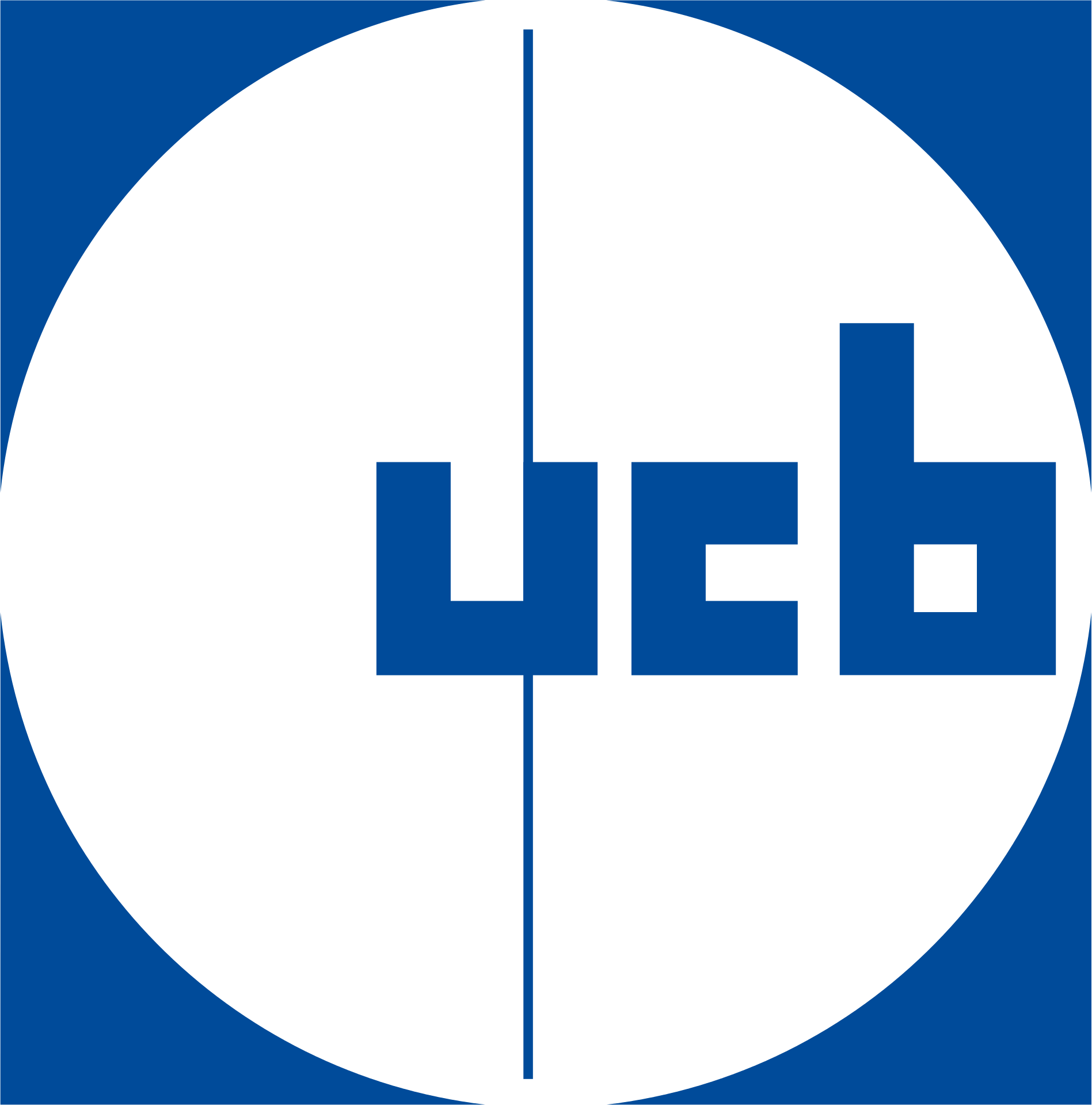 In-Process Sampling & Analytics Mgr
UCB
Braine-l'Alleud, Brabant Wallon

CDI
Temps-plein
Help us transform patients' lives.

At UCB, we put our heart, soul, and skills into making a difference for people living with severe disease. Working together to push the boundaries, we blend the best of our talents to unlock innovation. Will you join us in our pioneering adventure?

To strengthen our BioTech Clinical Manufacturing Sciences (BCMS) team, we are looking for a talented individual to fill the position of: In-Process Sampling and - Analytics (IPSA) Manager for our Belgian site, in Braine-L'Alleud.

As an In-Process Sampling and - Analytics (IPSA) Manager, you will identify and foster purposeful partnerships with key scientific influencers to drive new sources of patient value.

You like to work in an environment where you can:
Manage a team of IPC Analysts and Scientists, as well as contractors on specific missions.
Work with an international and multicultural team. This position involves close collaboration with the manufacturing groups (based in Braine & UK) and will combine elements of scientific, strategic and operational leadership.
Lead / participate in cross-functional project teams and provide, as required, analytical support in the authoring relevant sections of the regulatory submissions and external publications. Mentoring and training of colleagues is an important part of the responsibility.
The In-process Sampling and - Analytics (IPSA) Team Lead of the Biologics Pilot Plant is responsible for the analytical testing and documentation of In-process samples generated during the GMP production of Bulk Drug Substance for clinical trials. The IPSA Team Lead will not only ensure GMP compliant manufacture but also provide analytical expertise and support in the generation of data for process development including supervision of analytical laboratory activities in the Pilot Plant.

You will contribute by:

Managing the In-Process Control team.
Transfering analytical methods, based on method developments reports, including performance of gap-analysis and system suitability checks.
Supervising In-Process analytics tech transfer out to CMOs at (IPC risk assessment, fit for purpose risk assesments,…).
Implementing analytical methods, including method verification.
Designing, supervising and performing activities to provide analytical support for GMP production and process development.
Preparating and reviewing controlled documents such as SOPs, Risk assesments, process and manufacturing descriptions, validation protocols and reports, batch records, etc…).
Analyzing results, verifying data, preparing technical reports, processing summaries, protocols, and quantitative analyses.
Utilizing GMP production, process and laboratory derived data to support technical investigations and aiding in process optimization / development, as required.
Interacting with colleagues from various UCB sites and departments particularly in process analytics standardization or harmonization of practices with Slough (UK) colleagues and analytical department.
Managing deviations, investigations, change controls, CAPAs and actions, etc. following the Quality Management systems in place.
Ownership of sample management and equipment release after cleaning (CIP, COP).
Interested? For this position you'll need the following education, experience and skills:

At least 3 years' experience within the biopharmaceutical industry in protein analytics, analytical chemistry, biochemistry, molecular / cell biology, or bioengineering for a minimum.
Additional experience in Biological process development or – manufacturing would be an asset.
Practical experience using HPLC and protein chromatography.
Understanding of analytical methods for assessing product purity and protein characterization.
Track record of working in a GxP regulated environment would be an asset.
Strong laboratory skills and a track record of spending >50% of current and past work function in the laboratory.
Ability to communicate effectively with very good French and English skills, as the post holder will be liaising with colleagues from various UCB sites (Switzerland, Belgium, UK) and CMOs globally.
People management skills.
Demonstrate a clear understanding of the biopharmaceutical development process, with emphasis on CMC elements, and bioprocessing.
Ability to author and approve comprehensive and accurate SOPs and protocols / reports.
Ability to multi-task, to organize and communicate large amounts of data.
Good interpersonal skills to communicate and maintain good working relationships with internal customers / partners.
Flexible and the ability to work in a team environment under deadlines.
Ability to work in a global matrix and service-oriented environment.
Ability to think and work independently and systematically.
Ability to identify needs and / or improvements to current best practice.
Why you should apply

At UCB, we strive to attract passionate and outstanding talents who thrive on change and are ready to bring real value to patients. Working for us you'll discover a place where you can grow and express your full potential. We place an emphasis on innovation, collaboration and impact. Through meaningful recognition and a motivating work atmosphere, we aim to provide an optimal experience by caring about and valuing our employees – just as we do for the patients we serve.

If you believe you are the perfect match to join us on our pioneering adventure, then we invite you to apply and tell us more about your profile and motivation.

About us.

UCB- Inspired by Patients. Driven by Science. Everything we do starts with a simple question: "How will this create value for people living with severe diseases?" By putting patients at the heart of what we do, our approach – from discovery to development to delivery – is continuously transformed and designed around patient needs and their journey.

With a team of approximately 7,500 employees and operations in more than 40 countries, we are a global biopharmaceutical company investing more than a quarter of our revenue in cutting-edge scientific research. We are focused on addressing chronic, neurological, immunological, and bone diseases.

Curious to know more? Please visit our website .

UCB and its subsidiaries encourage diversity and inclusion in the workplace; we are an Equal Opportunity Employer.

Jobs2Web