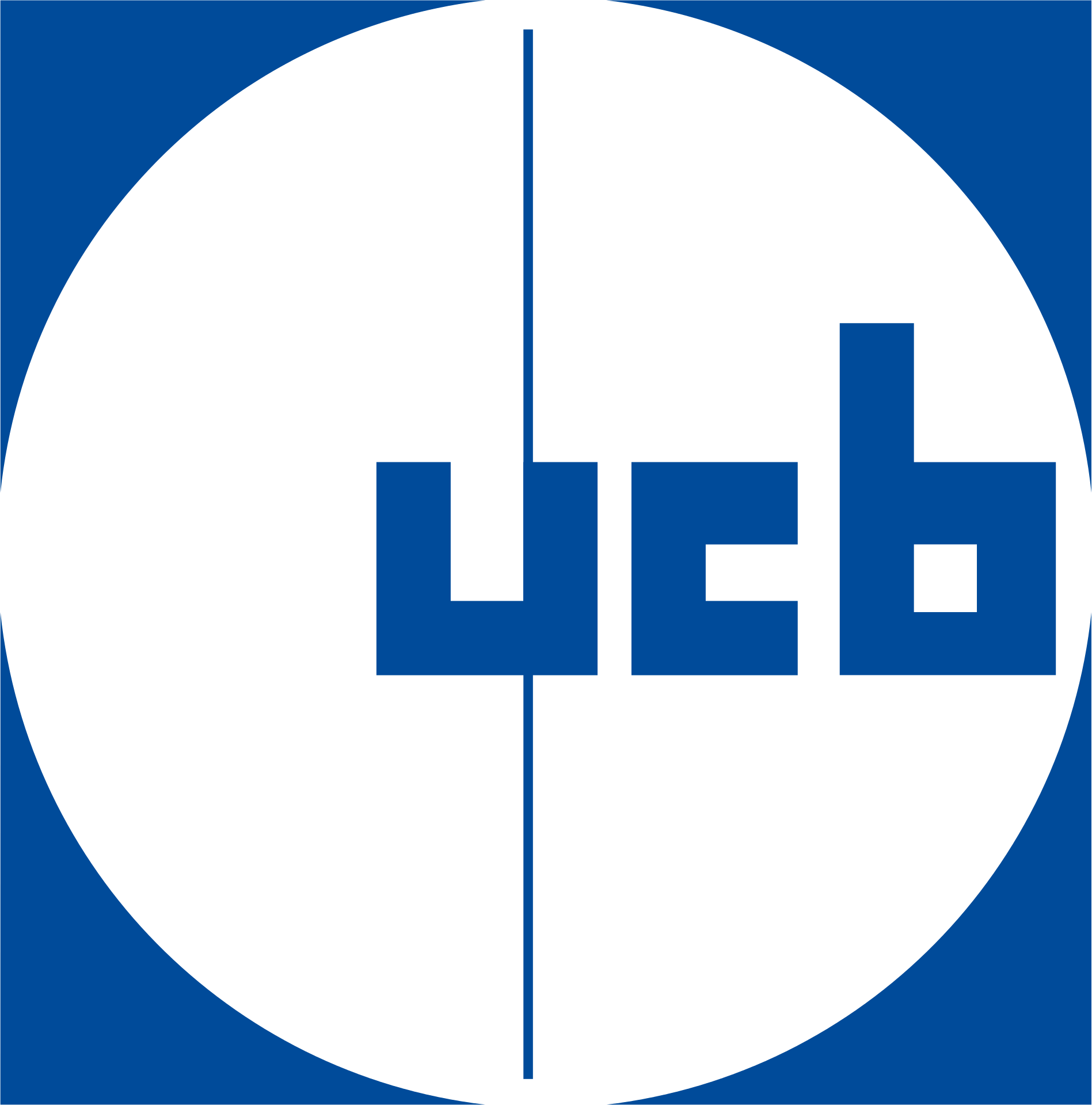 Global Quality Lead - Clinical Vendors
UCB
Braine-l'Alleud, Brabant Wallon

CDI
Temps-plein
Help us transform patients' lives.

At UCB, we put our heart, soul, and skills into making a difference for people living with severe disease. Working together to push the boundaries, we blend the best of our talents to unlock innovation. Will you join us in our pioneering adventure?

To strengthen our Global Clinical Development Quality Team (CQD), based either in Monheim (Germany) or Braine l'Alleud (Belgium), we are looking for a talented individual to fill the position of: Global Quality Lead

As Global Quality Lead you use risk management principles to assess vendors across therapeutic areas in collaboration with Clinical Development Quality Leads, Global Clinical Sciences and Operations and Strategic Partnering and Outsourcing

You like to work in an environment where you can:
Design and manage the vendor qualification/assessment and audit program
Use risk management principles to assess vendors across therapeutic areas
Support the Global Head of CDQ and contribute to the planning and resource prioritization decisions of the global CDQ group as a member of the Leadership Team
You will contribute by:
Leading the development of a risk mitigation approach for Vendors used in UCB clinical programs in close collaboration with Strategic Clinical Outsourcing and Contracts and other internal and external stakeholders.
Identifying critical quality risk factors and potential impact, and escalating concerns to business partners, with minimal supervision.
Independently planning, coordinating and overseeing the execution of a risk based CDQ vendor audit program and collaborate with CDQ line management to resource the audit teams required.
Reviewing all vendor audit reports, analysing data and overseeing CAPA resolution and adjust the program according to the findings.
Supporting the assessment of new vendors of clinical and ancillary services, including CDQ services contracted and the compliance with 21CFR11 of any key computer systems used by vendors, as well as the ongoing assessment of contracted vendors.
Act in an advisory role for key internal customers and to assist in defining, evaluating and monitoring key performance indicators (KPIs) and key quality indicators (KQIs) for vendors, and assisting with continuous improvement initiatives relating to management of vendors.
Providing management with a summary and analysis of the comparative clinical quality risks and outcomes for vendors across multiple clinical programs.
Interested? For this position you'll need the following education, experience and skills:
Relevant academic background
Extensive experience in pharmaceutical development which must include substantial time in either Clinical Quality Assurance, Clinical Development or in a complementary position with directly transferable skills.
Experience of EMEA, European national authority and FDA inspections.
Experience with the assessment of vendors and understanding of the contract process and vendor management tools used by internal business partners
In depth knowledge of worldwide regulations pertaining to GCPs for pharmaceutical products
In depth knowledge and experience in auditing electronic systems and 21 CFR Part 11 computer system validation.
Why you should apply

At UCB, we strive to attract passionate and outstanding talents who thrive on change and are ready to bring real value to patients. Working for us you'll discover a place where you can grow and express your full potential. We place an emphasis on innovation, collaboration and impact. Through meaningful recognition and a motivating work atmosphere, we aim to provide an optimal experience by caring about and valuing our employees – just as we do for the patients we serve.

If you believe you are the perfect match to join us on our pioneering adventure, then we invite you to apply and tell us more about your profile and motivation.

About us.

UCB- Inspired by Patients. Driven by Science. Everything we do starts with a simple question: "How will this create value for people living with severe diseases?" By putting patients at the heart of what we do, our approach – from discovery to development to delivery – is continuously transformed and designed around patient needs and their journey.

With a team of approximately 7,500 employees and operations in more than 40 countries, we are a global biopharmaceutical company investing more than a quarter of our revenue in cutting-edge scientific research. We are focused on addressing chronic, neurological, immunological, and bone diseases.

Curious to know more? Please visit our website .

UCB and its subsidiaries encourage diversity and inclusion in the workplace; we are an Equal Opportunity Employer.

Jobs2Web