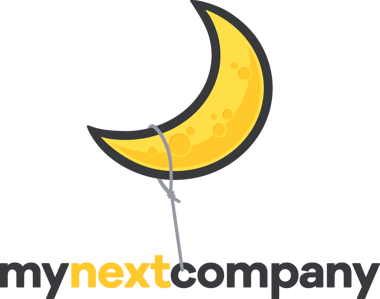 SAP BC Technical Consultant
MyNextCompany
Il y a 2 mois

Postuler facilement
Job description

We are looking for driven colleagues with expertise in SAP Basis Technology to reinforce our team.

Job description
As a SAP BC consultant, you are part of a support team managing customers systems of all kind (SAP ERP, SAP BW, SAP PO, SAP Solution Manager,…) on different OS (Windows, Unix-like) and databases (Sybase, HANA, SQL Server, Oracle,…) in hosted environments, remotely and in the cloud.
You are responsible for the end to end analysis and implementation of SAP landscapes for our customers, including day to day SAP BC support, monitoring and tuning of SAP, databases and interfaces.
You participate in the SAP BC 24/7 watch guard.
You enjoy being challenged by technical issues and you know how to solve them or implement solutions.
As a senior SAP BC consultant, you're mainly active in our datacenter team and occasionally assigned to customer projects.
Profile
A minimum of 6 years' experience in SAP
Customer oriented mind & result-oriented focus
A real team player who understands a customer's need
Bachelor degree in IT or similar by experience
SAP Specific

Profound knowledge in SAP Technology & Architecture
Good overall knowledge & troubleshooting skills in the SAP technical components, including SAP Java stack
Very good knowledge in one or more specific domains like PI, BI, BO, CRM, Portal, HANA, ASE
Knowledge of minimal 2 OS-platform (Windows/Unix/Linux)
Knowledge of minimal SAP HANA and 2 other DB-system (ASE/Oracle/MS-SQL)
SAP certification is a strong asset, but not a 'must have'.
MyNextCompany