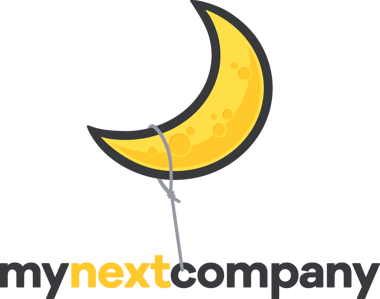 C++ Developer
MyNextCompany
Bruxelles

Contrat
Temps-plein
Il y a 2 mois

Postuler facilement
Job description

For one of our client located in Brussels, we are looking for a freelance C++ developer in order to take care of a migration project.

Sector : Utilities

Langues : English, French or Dutch

Type of contract : Freelance

Duration : long term

Location : Brussels

Mission :
You develop based on the requirements provided by the functional analyst of your team or you analyse yourself the needs (either purely technical or business functionalities) and develop them so that you meet the acceptance criteria of the requirements;
you develop according the coding standards in place, respecting the well-defined software architecture and design;
you consider also non-functional requirements and operational support requirements during your development in cooperation with the rest of team (e.g. maintainability, user-friendliness, performance, production support, monitoring, alert…);
you propose alternatives to optimize the existing application in term of maintainability, usability, performance, …;
you regularly research technologies for the technical stack evolution;
you propose innovative alternative to achieve goals;
you solve productions issues in the framework of emergency fixes;
you define, execute and constantly improve unit testing;
you execute peer review of your pairs in the team;
you demonstrate the results of your developments to the functional analyst and tester in your team;
you cooperate with your pairs from other teams when application interfaces are concerned;
you report to the team lead.
Profile :
You have at least 8 years of experience as C++ Developer
You have a very good knowledge of Linux
You have experience with Oracle databases
You have experience with Azure
You speak French or Dutch, and English
You are curious and passionate by IT in general and by development tools in particular. You constantly do technical watch and dare to try new things to make your own opinion on tools.
You are self-starter able to work proactively and work independently but also as a team player in complex project organizations;
You are capable of multitasking & prioritizing in a fast paced and agile work environment;
You are flexible and focus on the defined priorities, dedicated to accomplishment.
You take particular attention to details and are precise and rigorous in your work
MyNextCompany